InfoFlo Mobile Setup
1.Launch InfoFlo and click Help-> Getting Started-> Mobile Sync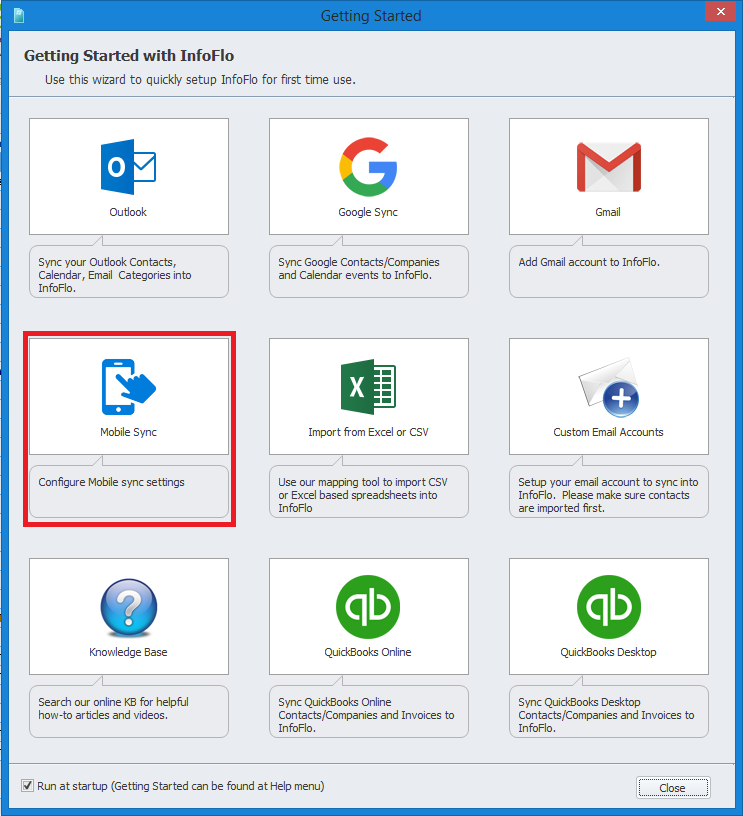 2. Select either " I don't have mobile account" or "I already have mobile account"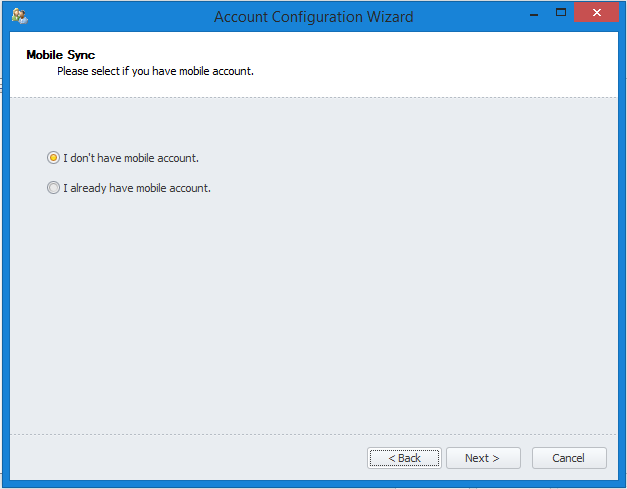 3. Enter your Server Name. (Server name can be anything like company or first name/last name)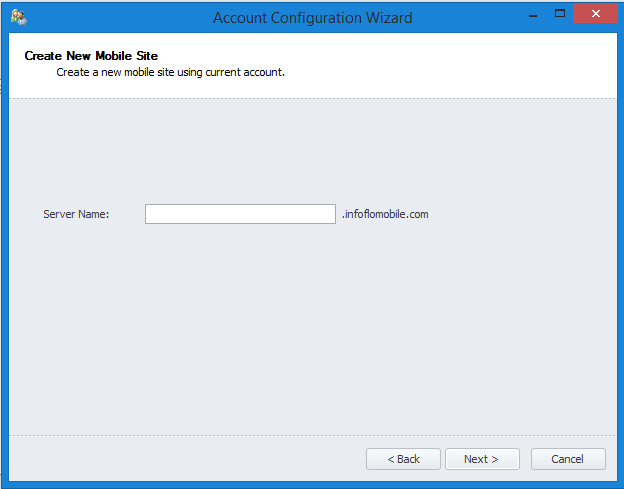 4. The sync will being and the InfoFlo data will sync to the cloud.
5. Download the InfoFlo Mobile app from the Google Play Store   or from the Apple App Store 
6. Launch the app and enter the Server name configured in step #3 and input your InfoFlo username (InfoFlo Email) and password (InfoFlo Password).