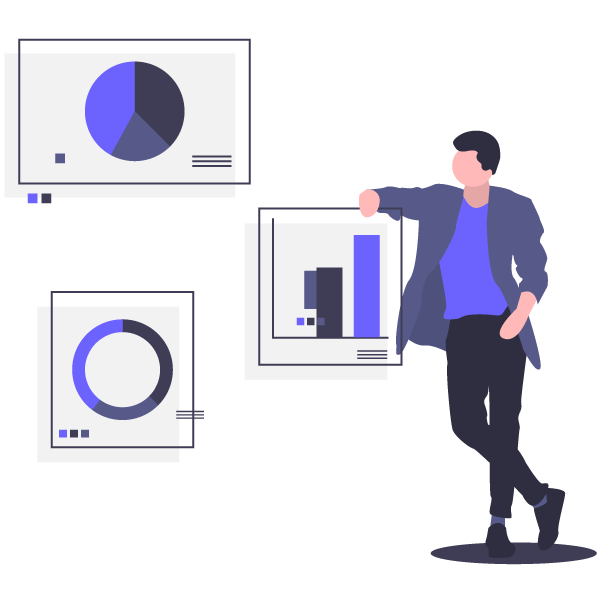 Our Story
InfoFlo solutions is a Toronto based technology company focused on empowering small and medium businesses. We think business software should cover complex needs without being complicated. Our mission is to provide thoughtfully designed software at an affordable price.
We are proud to say that we have been in business for over 15 years with an ever growing customer base of over 16,000 customers. We continue to extend our world class product line of software applications to meet the growing needs of our customers. All our software is 100% designed, built and supported in Canada.
80%
Savings on monthly costs
A complete technology platform to run your business all from one vendor
In a world where businesses choose to use multiple software products from different vendors, things can get messy in a hurry. We believe in keeping things simple. We have built a complete technology platform. All our products work seamlessly together right out of the box because they are built to work together in the first place. No one needs to take on an integration project involving separate databases and systems that weren't meant to go together. Like putting together a puzzle with the wrong pieces, it just doesn't work. Our products are the perfect match for each other. They automatically collect, link, archive, and index large amounts of data. This keeps you, the customer, in charge; not the cloud or service provide.
InfoFlo CRM
The heart of the InfoFlo platform and our flagship product is InfoFlo CRM. It allows you to automatically link, archive, search, and share, all your phone calls, voicemails, recordings, emails, appointments, tasks, notes, projects, and more. InfoFlo CRM is the #1 CRM for use with Microsoft Outlook and Office 365.
InfoFlo Talk
InfoFlo Talk is the world's most technically advanced & affordable VoIP technology solution. Our mission is to help you take back control of your VoIP and your data while cutting your monthly telephony bill in half.
InfoFlo Pay
Send invoices and estimates to your customers with a single click. Track pending invoices, create periodic reports, and provide a sign-on web portal for your customers to see their purchasing history. Sync all your transactions to Intuit QuickBooks or InfoFloCRM for smooth transitions to the next step of the workflow.
InfoFlo One
Most businesses today are stuck having to use out of the box software. With InfoFlo One you can now build beautifully designed custom applications to fit your business needs without having to sacrifice design, functionality or workflow.
Awards
We're Proud of Being Among the Very Best at What We Do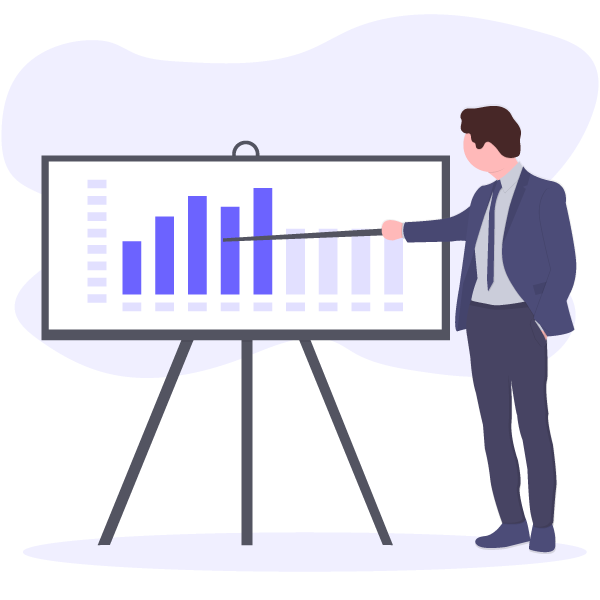 We are here to level the playing field
For the past 15 years we have been developing technology that rivals the biggest names in software, from Salesforce™ to Ring Central™ and from Microsoft™ to Oracle™. We want our customers to focus on their business and not worry about the monthly costs of technology. By offering our superior products at a fraction of the cost, we enable you to do so.
Our Customers
Trusted By Over 16,000 Companies Worldwide