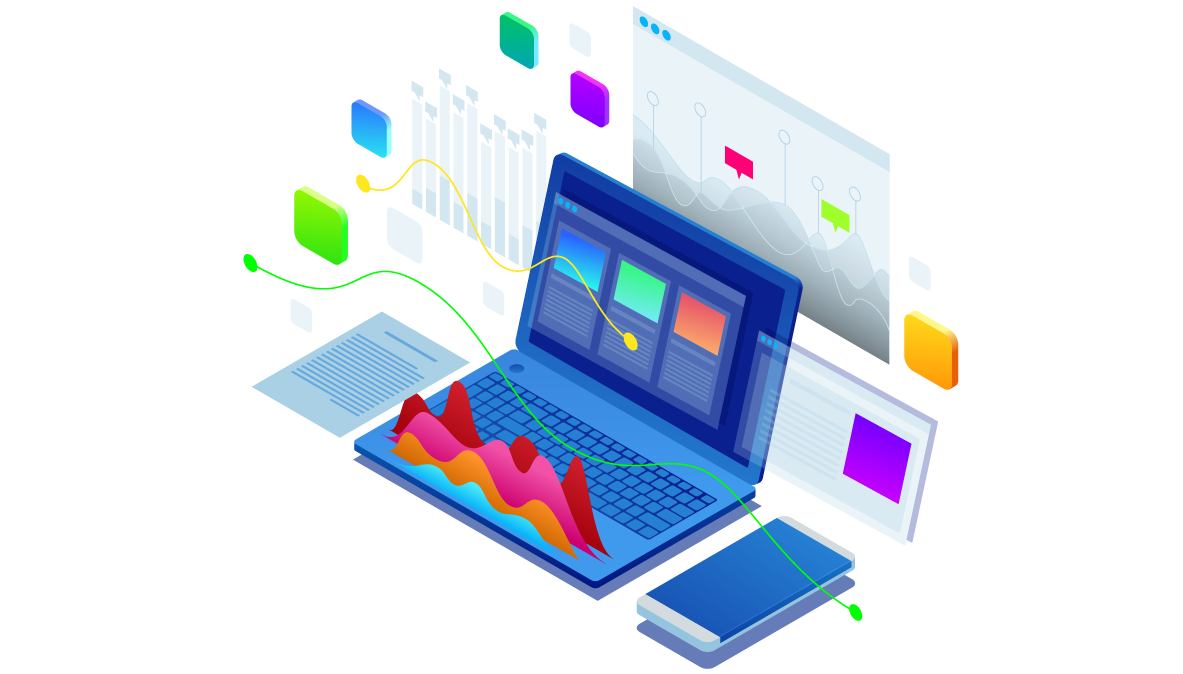 InfoFlo Software Upgrades
Download the latest InfoFlo CRM Updates.
DOWNLOAD
DOWNLOAD
Bug Fixes & Release Notes
Last Release Date: 2022-03-17
Release Notes
*Note
Avast, AVG and other anti virus programs mark InfoFlo and other Microsoft technologies as a false positive. We are currently working with these anti virus vendors to white list our solution. In the meantime, if you have the above anti virus programs installed, please turn them off temporarily during the installation and exclude InfoFlo installation folders from them before enabling again.