Case Management made simple
Get Case Management software that's simple, affordable and custom built to suit your non profit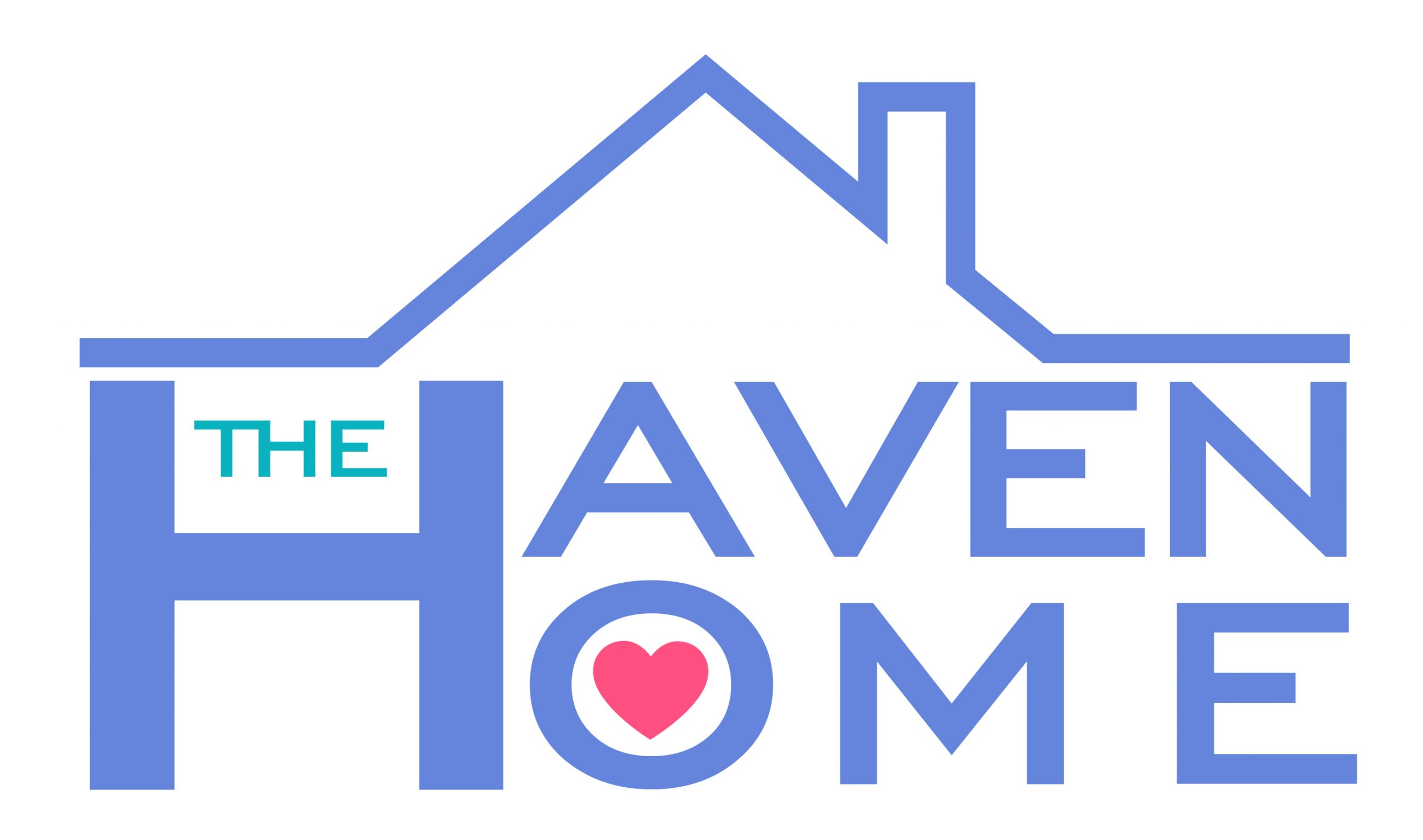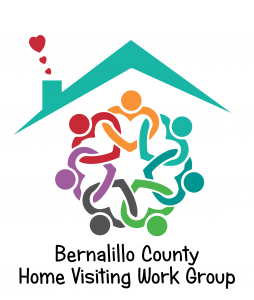 Secure HIPPA Compliant Software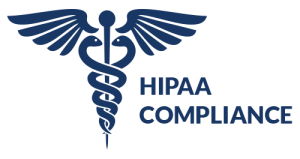 Why choose InfoFlo Non-profit for Case Management
Get all the features you need and more to run your non-profit company all at an affordable price!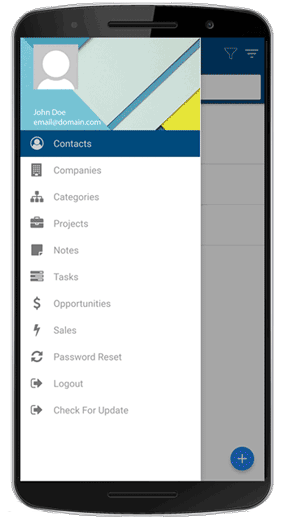 InfoFlo Mobile
Access your InfoFlo data from anywhere with our iPhone and Android mobile apps.
Take your sales pipeline with you so you never miss important activities or deal opportunities. Quickly access your to-do list and contacts on-the-go with a simple search of the name or organization. Be confident in knowing the full history of a deal before you step foot into an important meeting.
Get In Touch With Us Now!
Please fill the form below to get an immediate call back from us.
We are always happy to show off our incredible products!
Case Management made simple
Stop trying to over complicate your life and get a simple yet powerful CRM