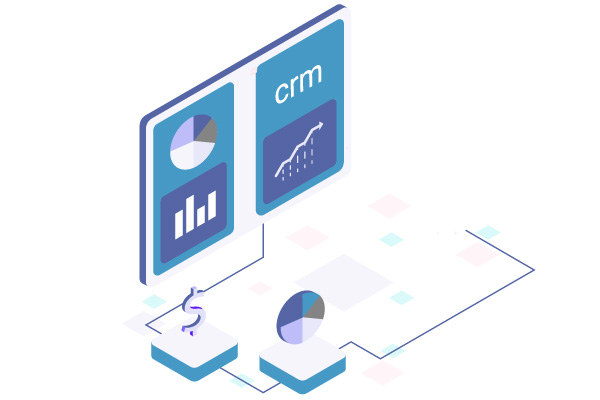 #1 CRM for Outlook. One Time Cost. Own Your Data.
Automatically link, archive, search, and share, all your activities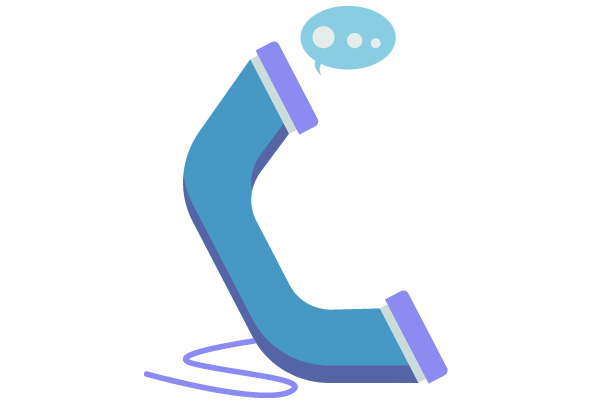 Cut your VoIP bill in half. Pay per line not per user.
You save money and get a better VoIP product … It's a no brainer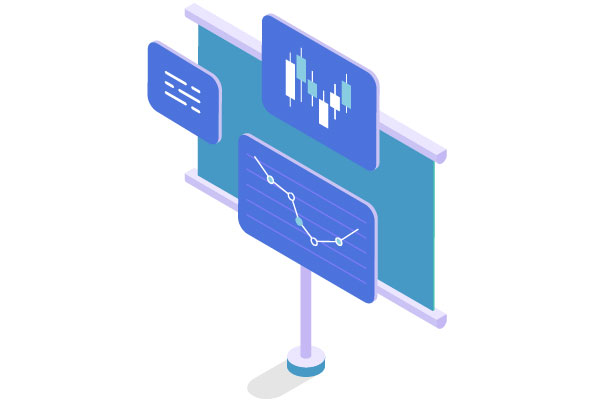 Get paid faster. Build trust. Grow your customer base.
The fastest invoice to payment workflow on the market with integrated digital forms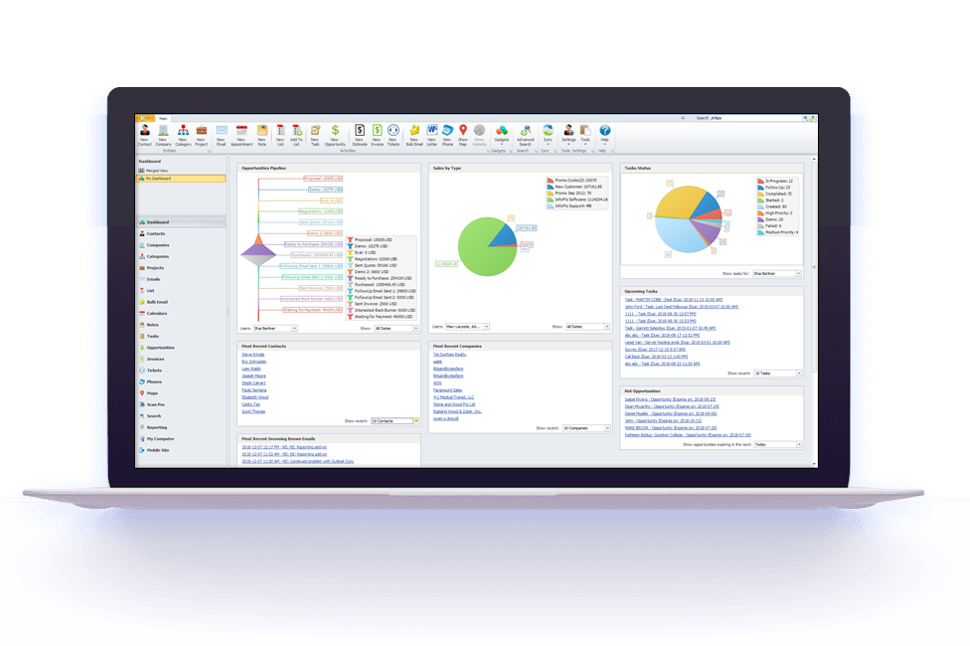 Focus less on your CRM and more on your business
InfoFlo CRM is a complete office solution that won't break the bank. Securely run InfoFlo on your local network or in the Cloud.
LEARN MORE
Awards
We're Proud of Being Among the Very Best at What We Do






Call recording, Advanced analytics & Reporting, Embedded forms, Gmail integration, Conferencing, Mobile friendly portal, Help desk app. These are just some of the free premium services we offer in addition to all the basics.
LEARN MORE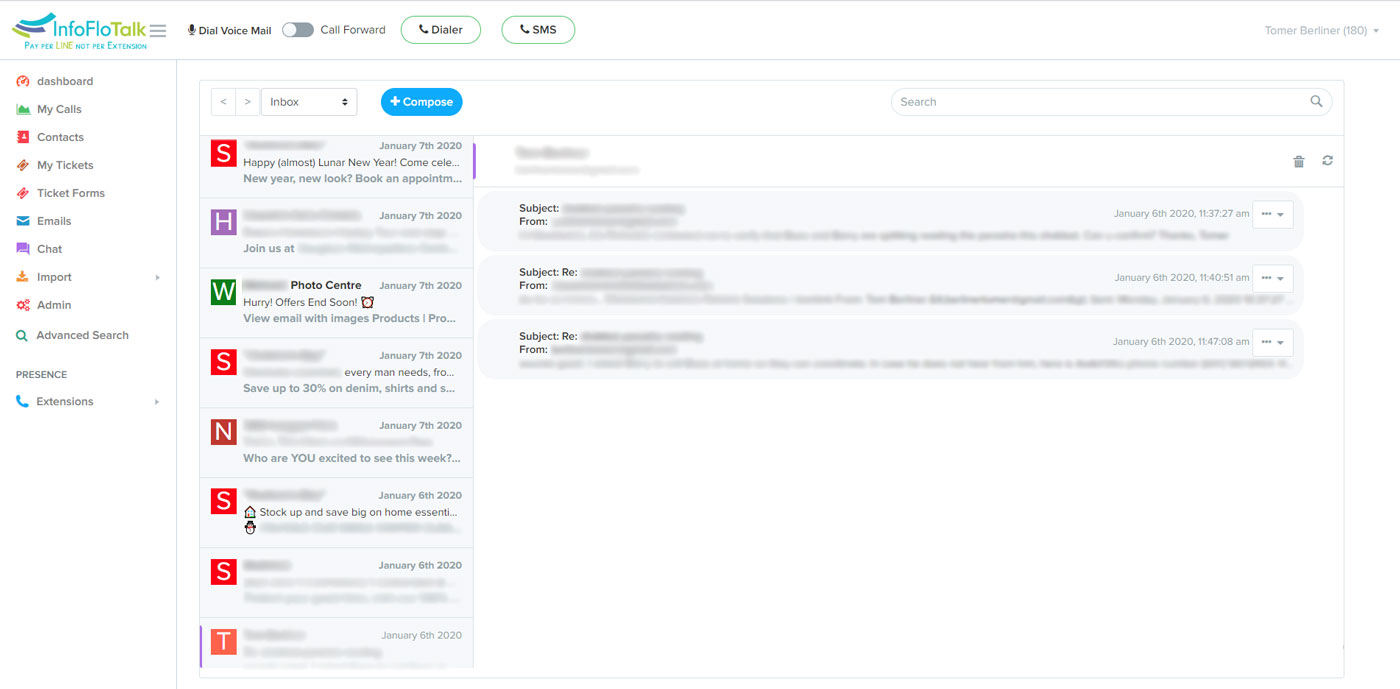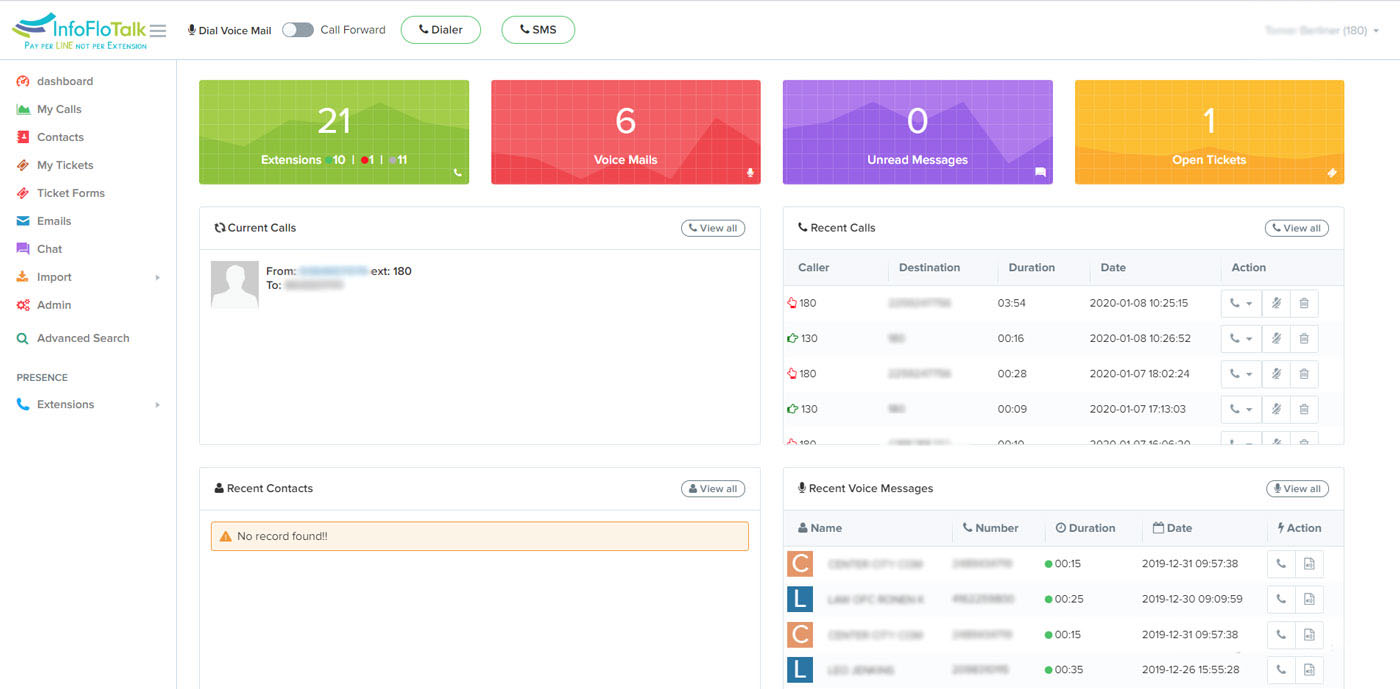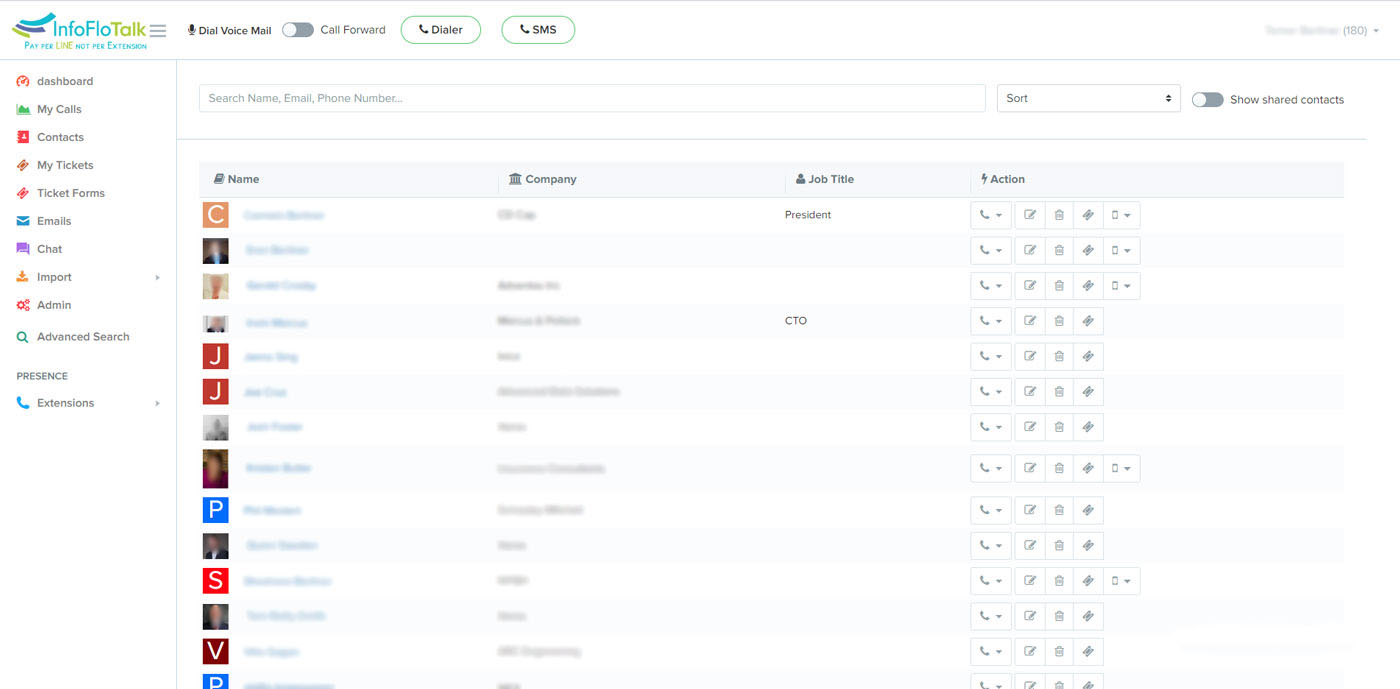 80%
Savings on monthly costs
What Our Clients Say About Us
Excellent. A cost effective and simple solution to my problem. I would recommend to others who are looking for a basic CRM that does the job and doesn't cost and arm and leg in terms of dollars, but also time and pain to set up.

What Our Clients Say About Us
The idea behind the program is great! Love how it integrates with outlook. We also like how to link groups and individuals to businesses; as well as being able to save documents to the businesses profile. The general layout of the program is good and easy to use.

What Our Clients Say About Us
Works well, simple to use, with a pipeline forecasting $ opportunity that works well. Integration with emails and calendar so tasks are always visible. To find a person quickly by their name or a company or category, especially with the search my computer function, making sales and managing customers very manageable.

What Our Clients Say About Us
InfoFlo offers a simple and straightforward approach to all the necessary basics of CRM! While we are brand new to working with the software, I appreciate the fact that you can very easily tailor the experience to your own needs.

What Our Clients Say About Us
InfoFlo is user friendly with not so complicated features. I like how I'm able to integrate my GMail account into InfoFlo. I can click on a contact and all emails, notes and tasks associated with the contact are shown.

Our Customers
Trusted By Over 16,000 Companies Worldwide